Stunning artwork
at an affordable price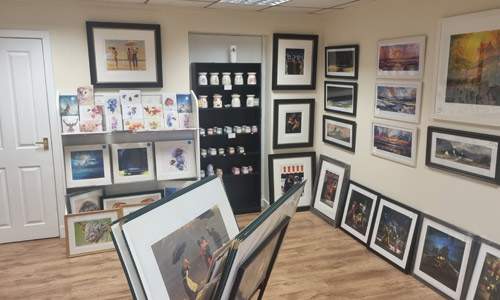 Art Gallery
We hold a wide collection of always-changing stock in our store located in Methil, Fife. Stop by and say hello, or give us a call to find out more.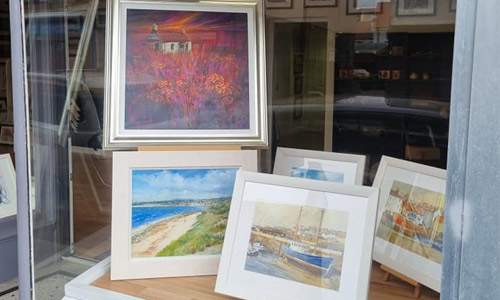 Picture Framing
If you already have your perfect artwork, we can help compliment your piece with our custom picture framing service. We carry over 400 different types of frames so you can be confident we'll have something to suit your taste.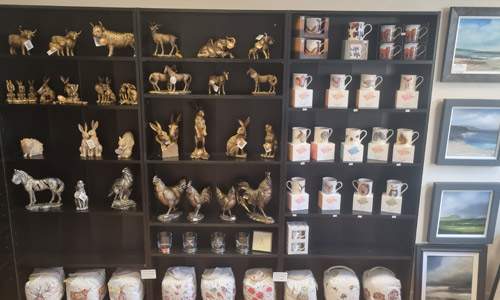 Gift Shop
Looking for a special gift for someone? We have a range of hand-made items in our gift shop to choose from. Stop in and see what we have in stock.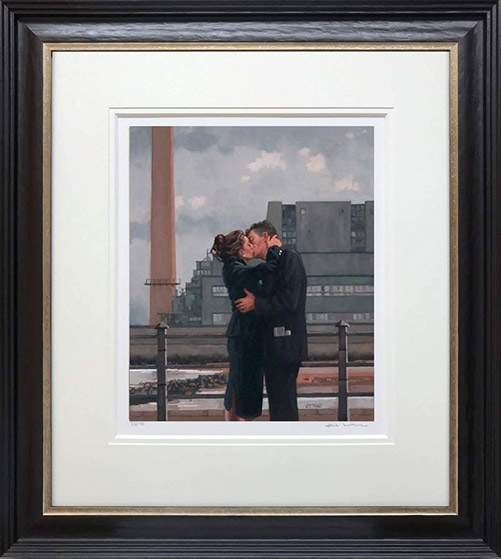 We know that you have a lot of options when it comes to selling artwork, so we would like the opportunity to provide one more. We will offer free valuations and buy your paintings from anywhere in Scotland!
We are actively seeking local & Scottish oil paintings as well as watercolours & prints at this time- don't hesitate to contact us.
Affordable Arts is a small art gallery that offers high-quality Scottish artwork at affordable prices. There's no need to feel guilty about buying beautiful things as we offer them in large quantities, and our friendly service can't be beaten!
Winners of the Scottish Business Awards in 2021 – Come visit our store, located on the high street of Methil in Fife. We're just a stone's throw away from wherever you are!
We have an ever-changing stock so you'll be sure to see something unique with each visit.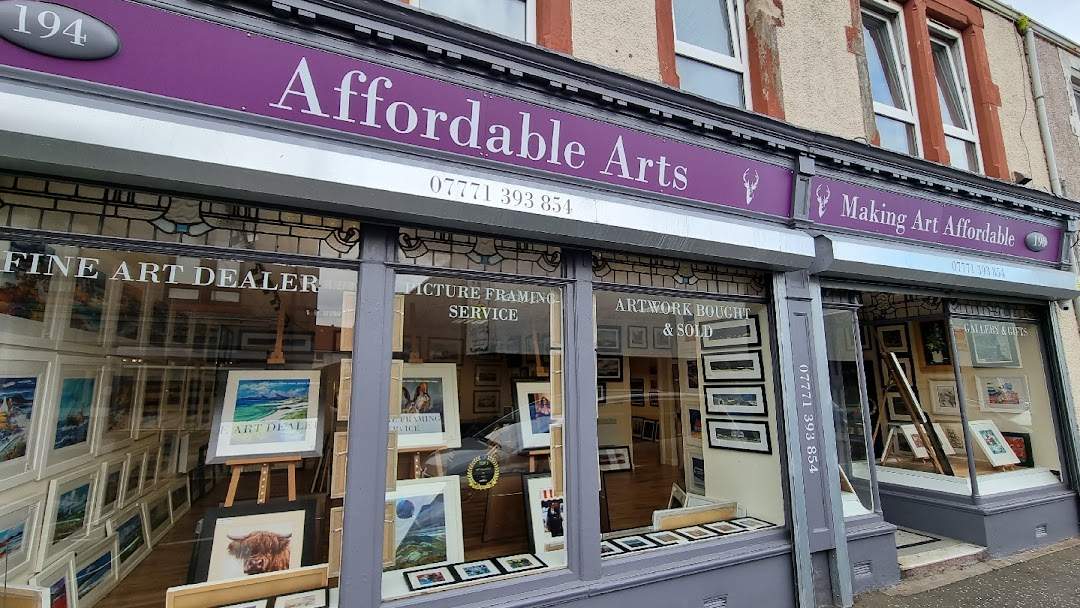 Excellent and quick framing service for a 40th birthday present. Thank you and would thoroughly recommend this business. Huge selection of reasonably priced art.
Such a surprise, classy art reasonably priced.....well worth a detour to view.. Good luck, chaps
This art gallery is excellent. Spoilt for choice when buying. I had a picture frames and it was a first class job, and fairly priced. Would definitely recommend.
Frederick Millar
11/12/2021
A surprise around every corner of this delightful gallery. Ryan has landed!!!!!
Carole Anderson
30/11/2021
Fantastic service, thank you. A perfect frame for a large Sam Toft print. Will definitely be back to browse soon!
Rachel Alexander
14/11/2021
As the the name suggests, it's affordable as the framing is done and doesn't make the art unaffordable. Good range of artists and styles. Owner very knowledge.
Had three paintings framed , great service, very knowledgeable, definitely use again.
Eilidh Chambers
10/11/2021
Very friendly, extremely helpful and the artwork is all stunning!
A breath of fresh air to the art world! We purchased 11 pieces of art to brighten our home, very pleased with the end result. Brilliant service with stimulating choices. Thank you. David and Jane.
Had a mounted print framed by Affordable Arts and delighted with the result. The gallery had many tempting buys, but will save for another time. Highly recommend for framing and original artwork.
Our stock changes regularly and we are more than happy to help you source a particular piece or style that fits your home perfectly.
Standard opening hours are Tuesday – Saturday 10 am – 4 pm. Feel free to pop in for a chat. Alternatively, you can call on 07771 393 854, email info@affordablearts.co.uk or simply use the contact form on this page.
We will aim to respond within 24hrs.
Affordable Arts
194 High Street
Methil
KY8 3EF
United Kingdom
Affordable Arts
194 High Street
Methil
KY8 3EF
United Kingdom